Serving Utah for Over 10 Years
Unique Custom Fence Fabrication in St. George, UT
Here at Steel Creations, we take pride in the custom work we do for all our customers.
Our growing library of custom commercial and residential fencing is a testament to our continuous dedication to quality craftsmanship.
Check out pictures of the gates, fences, railings and other custom builds we've completed so far to better understand what we can do for you!
Count on us for your custom fence fabrication and installation in the St. George, UT area.
You Dream It - We Create It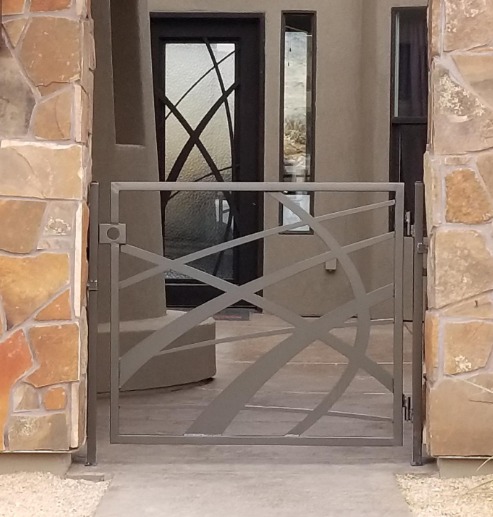 Quality
We pride ourselves on the quality of our iron gate designs, and our craftsmen stand behind their work. If you are ever unsatisfied, we will do everything we can to make it right.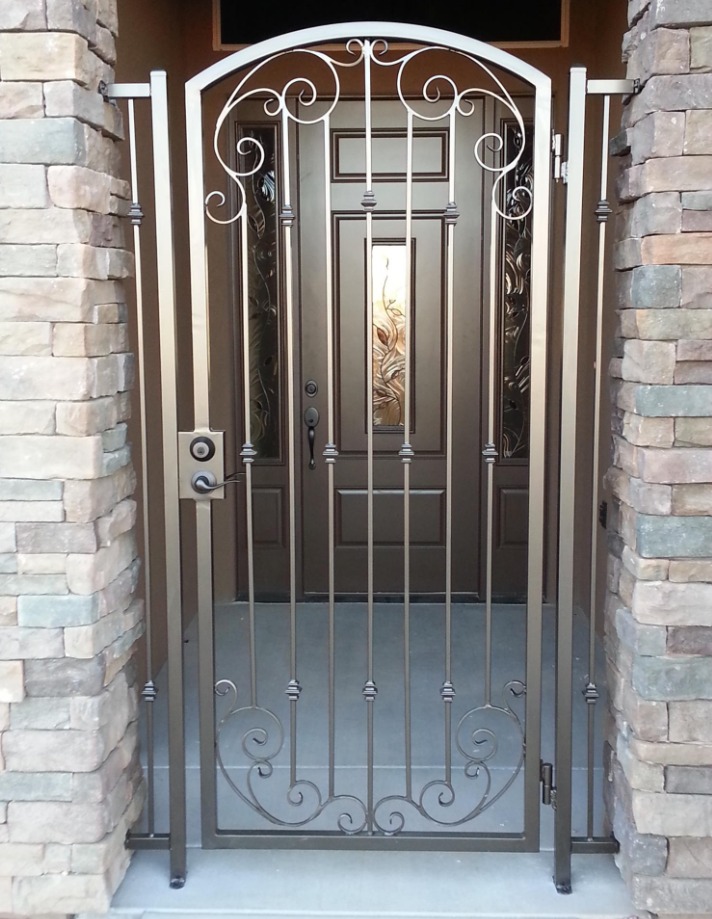 Honesty
You expect honest work for honest pay, and that's what we provide. Communication is vital for all stages of the project from design through installation. We are quick, reliable and friendly.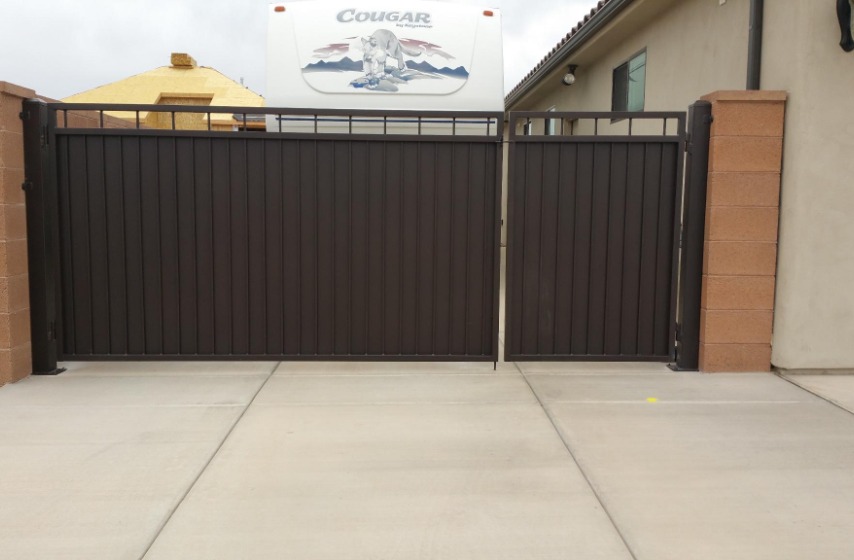 On-Time Delivery
Customers need to know they can close a project on time. If you communicate your need, we will meet it.
"Thanks!
All is lovely and done so quickly!"
"The level of workmanship is incredible. If there is ever any work that I need done involving metal, there is only one place I will ever turn - Steel Creations."
It's the best of both worlds when you have an item which is beautiful and functional at the same time. The outdoor metal decor we create is the perfect example of blending functionality with aesthetic appeal. We create pieces that don't detract from the curb appeal of your home while still providing you with the security or enclosed space you require.
Rendering Your Ideas in Iron
Whether you have an idea of what type of fencing you would like or not, get in touch with a welding technician at Steel Creations. We're always up to the task of rendering your ideas into an iron gate design you will love. If you're not quite sure what you would like, we're more than happy to help you decide.
Our artisans express their creativity and talent through the medium of iron and produce gates that have delicate scrollwork and flowing lines which are worthy of the showiest flower. On the other hand, if you wish for a design which replicates the heft of a stout barricade, then we can use the same material to create one to your specifications.
Adding the Finishing Touches
A plain old fence or enclosure is a missed opportunity for the expression of style and taste while providing privacy and security. Have both form and function by reaching out to us for a range of unique designs which match the design of your property.
Contact us to have our team create a fence and gate combination you will love. We proudly serve residential and commercial customers in St. George, UT, and surrounding areas.