Your Home for Custom Fence Fabrication in St. George, UT



Improve the look, security, and privacy of your space by installing a one-of-a-kind fence built by Steel Creations, LLC. As experienced welders and fabricators, we offer custom fence fabrication in St. George, UT, for both residential and commercial customers. Additionally, we also provide custom welding services to fabricate any iron or steel products you need. Our skilled team also has extensive experience providing gate repair services to fix and restore your fence's gates. Contact us to learn more about the fabrication services we have to offer or request a quote for your custom fence, gates, or iron products.
You Dream It - We Create It

Gate of the Week
Your imagination is the only limit when it comes to your new gate! If you can dream it, we can create it. Take a minute to check out our custom gate of the week.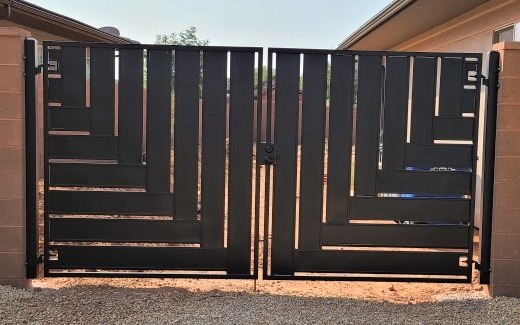 ABOUT US
Established in 2008, Steel Creations provides custom welding fabrication solutions to our customers in St. George and throughout Utah. Our team has over 25 years of combined experience and is fully licensed and insured. We take pride in always delivering quality craftsmanship and only choose the best materials when fabricating your pieces. It is our dedication to quality and timely project completion that has given us our professional and friendly reputation. Additionally, we are a proud member of SUHBA. So, when you have a custom fencing or iron welding project, trust our experienced and skilled team to take care of the work.
Steel Creations LLC - St. George, UT
728 E Commerce Dr. Unit B
St George, UT 84790
Cell: (435) 674-5354
Email: support@steelcreationsusa.com
Steel Creations was established in 2008

Serving St.George and all of Utah

Over 25 years of combined experience

Licensed and Insured

A proud member of SUHBA



Professional and friendly reputation




Quality workmanship & skilled craftsmen

Timely completion of your project

High quality materials

Adjustable and greaseable hinges
Contact us today to have our team create you a custom project that you will love. We proudly serve residential and commercial customers in
St. George, UT and ALL of Utah.
Connie T.

Thanks!
All is lovely and done so quickly!"
Tom S.

"Beautiful!
Exactly what I pictured it would be!"



David D.
"Gates and trellis are beautiful! Delivered and installed on time by very efficient, clean and friendly installers. Very happy with Shane and his design talents."
Terry A.


"The level of workmanship is incredible. If there is ever any work that I need done involving metal, there is only one place
I will ever turn - Steel Creations."


Come to us for Gate Repair
The only thing you can count on in life is the unexpected! If your gate is unexpectedly damaged or tarnished, rely on us to solve the problem. Our gate repair services include both welding and restoration work to ensure that your gate looks as good as new when our work is complete.
---
St. George, UT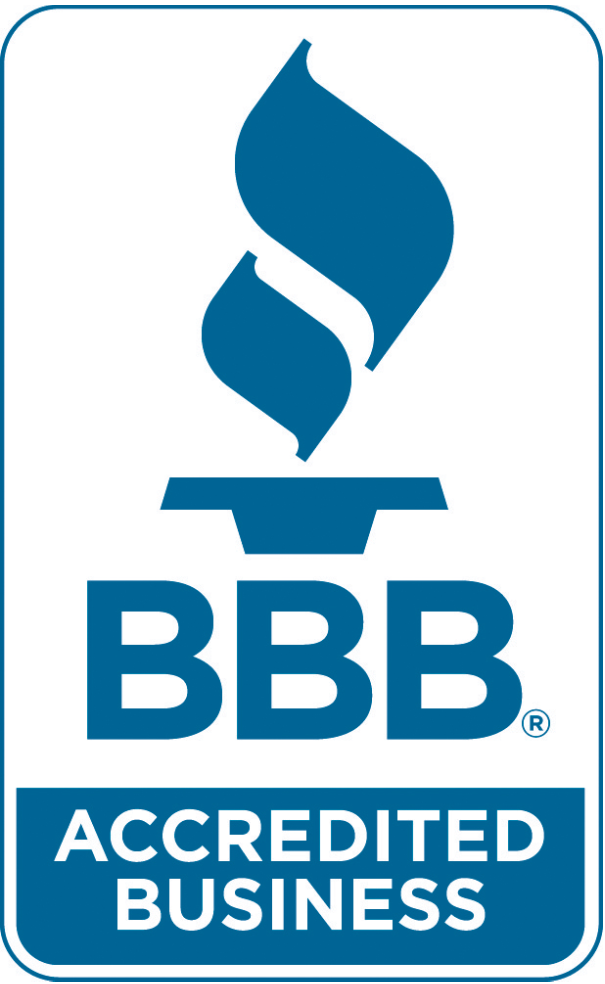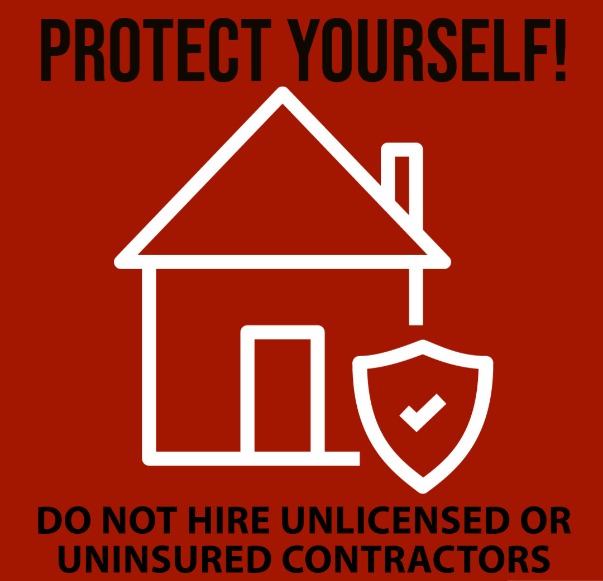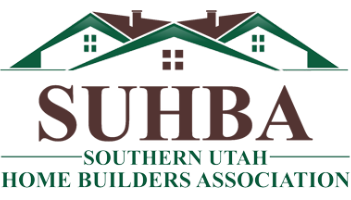 Steel Creations is a proud member of SUHBA