Serving Utah for Over 10 Years
Custom Fence Fabrication in St. George, UT
Look through our growing library of pictures of custom welding for industrial gates, fences, and railings or you can challenge us to create something new just for you! We also offer custom fence installation in St. George, UT. Thanks for visiting our website we look forward to meeting and serving you!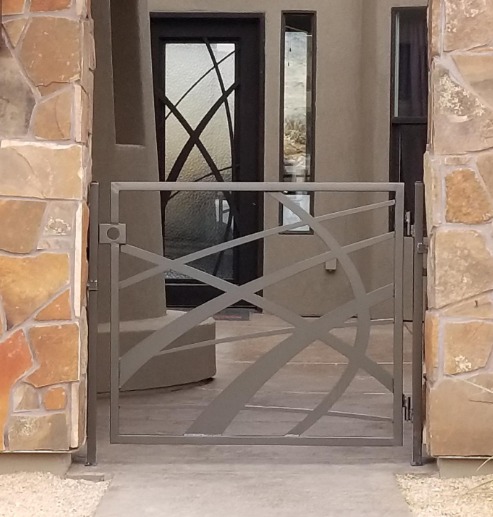 Quality
Steel Creations prides itself on quality in our iron gate designs. Our craftsmen stand behind their work. If you are ever unsatisfied, we will do everything we can to make it right.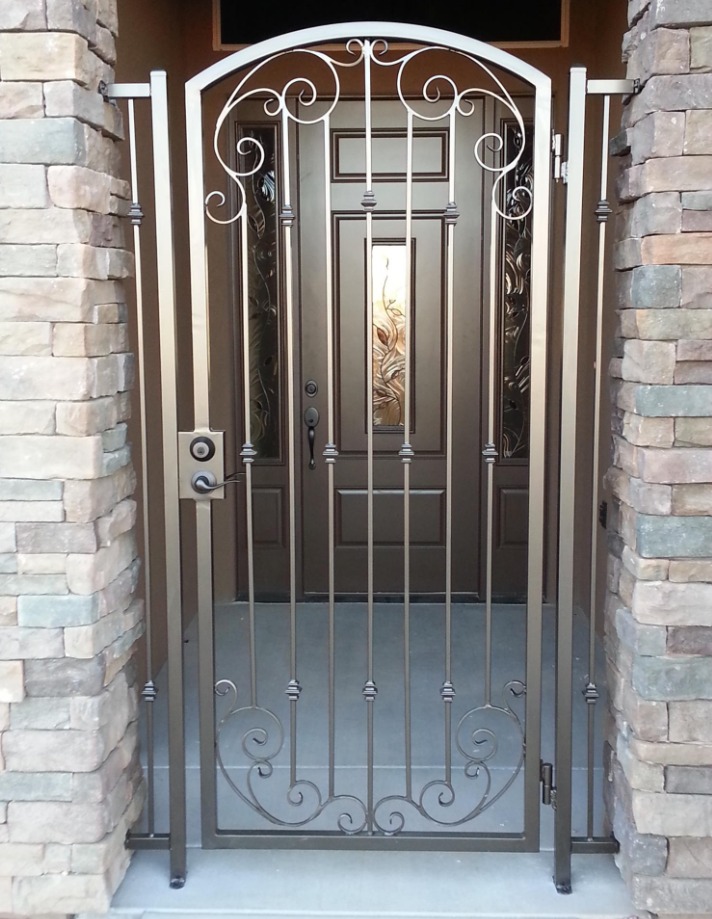 Honesty
Steel Creations provides honest work for honest pay. Communication is the key from design through the final custom fence installation for the best results in any project. Quick, Reliable and Friendly.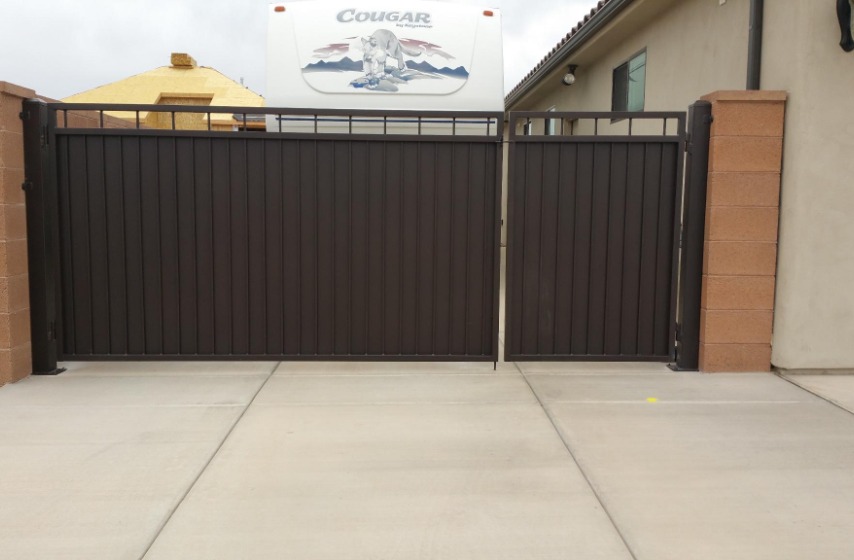 On Time Delivery
Customers need to know they can close on a project on time, if you communicate your need we will meet it.
"The work done by Steel Creations is amazing. The owner is an absolute perfectionist, someone who will do the work right or not at all. The work he did for us turned out to be so beautiful, it literally brought tears to my eyes!"
"The level of workmanship is incredible. If there is ever any work that I need done involving metal, there is only one place I will ever turn - Steel Creations."