Choose Custom Builds from St. George, UT

for a Dynamic Look
Elevate any area from ordinary to extraordinary with custom built furniture here at Steel Creations. Pieces that are crafted by our expert team stand out thanks to our highly elevated attention to detail combined with artistic flair. These fully functional, well-crafted pieces are built to last, meaning you're able to enjoy them for many years to come.
• Indoor/ Outdoor Metal Decor
Style # DF-700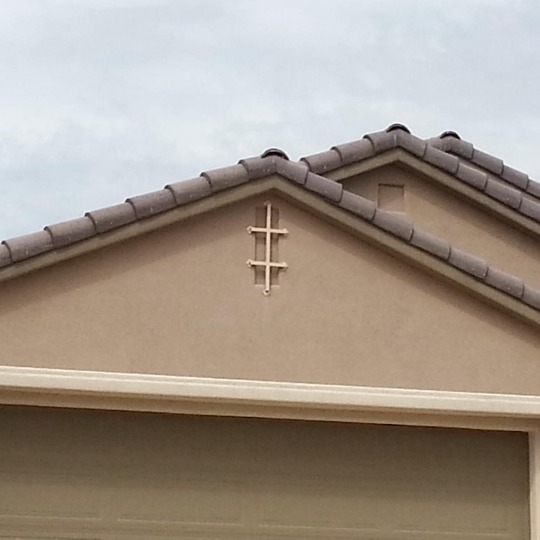 Style # DF-701
Style # DF-702
Style # WW-1100
Style # F-800
Style # F-801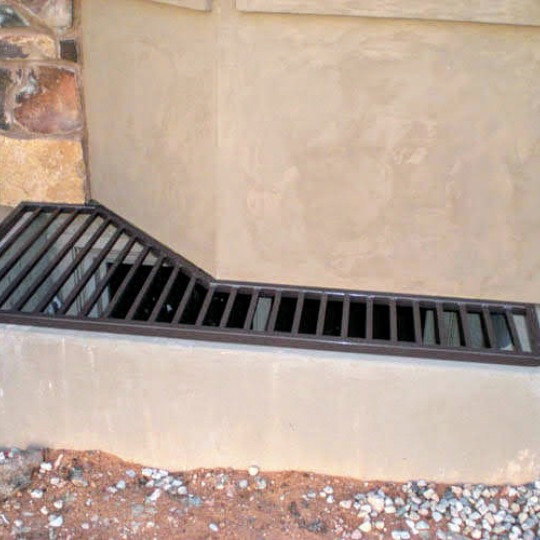 Style # SD-1200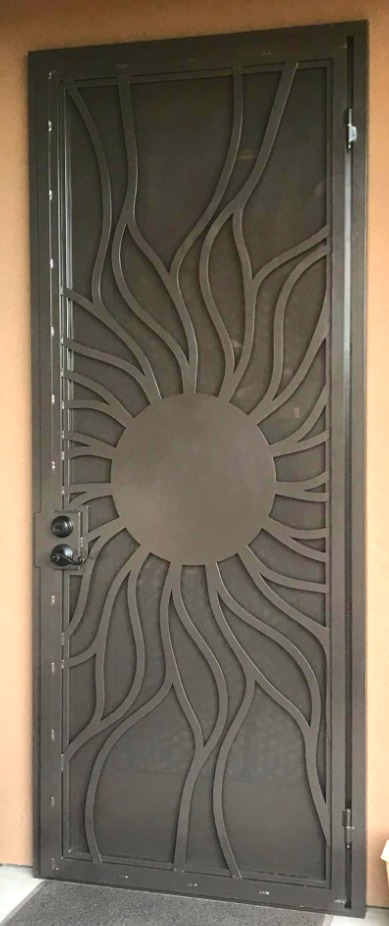 Style # SD-1201
Style # SD-1202
Style # SD-1203
Style # AR-1300
Truck Racks
Like all our custom creations, our furniture is a source of pride for our company. At Steel Creations, our team works with you to learn what you like in terms of furniture, then we bring that piece or pieces, to life for you. We realize there's always a level of anticipation and excitement which comes with placing an order for a custom creation, so we strive to have your project completed in a timely fashion to reduce your wait time.

The quality of our iron welding decor and custom construction is beyond compare. No matter what type of work you have lined up for us, we are committed to completing it with quality and precision.